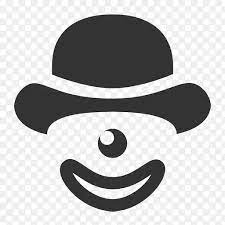 Embroidered bedspread set 5020102
Where we specialize in creating exquisite textiles that enhance the ambiance and comfort of your home. We are thrilled to present our latest masterpiece, the Embroidered Bedspread Set 5020102, meticulously crafted to bring a touch of opulence and sophistication to your bedroom.
contact
Product information
Indulge in the unparalleled beauty and craftsmanship of our Embroidered Bedspread Set 5020102. This exceptional ensemble is a testament to our unwavering commitment to quality, as every detail has been carefully considered and executed to perfection.
Our Embroidered Bedspread Set 5020102 showcases intricate embroidery that elevates its aesthetic appeal. The delicate motifs and intricate patterns are meticulously stitched onto the finest fabric, creating a mesmerizing visual display that instantly transforms your bedroom into a sanctuary of elegance and charm.