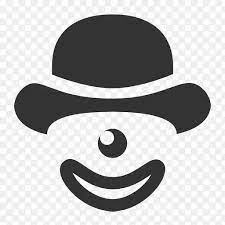 Embroidered bedspread set 5020103
Introducing the Embroidered Bedspread Set 5020103: Elevate Your Bedroom with Timeless Elegance.
contact
Product information
The stunning embroidered patterns add an element of artistic charm, while the soft and indulgent fabric envelops you in ultimate comfort. The generous dimensions of the bedspread ensure a flawless fit on your mattress, while the matching pillowcases complete the ensemble with a cohesive and stylish touch. Transform your bedroom into a haven of timeless elegance with the Embroidered Bedspread Set 5020103, where every detail is designed to delight your senses and create an atmosphere of sheer luxury.
Introducing the Embroidered Bedspread Set 5020103: Where Luxury Meets Comfort. Our Embroidered Bedspread Set 5020103 is a masterpiece of exceptional craftsmanship, combining intricate embroidery with premium materials to create a truly elegant and luxurious bedding ensemble. The meticulous attention to detail and the soft, indulgent fabric make this set a perfect choice for those who seek both style and comfort in their bedroom.