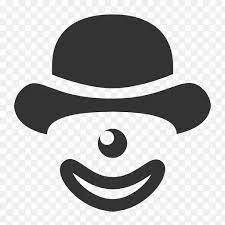 Flannel quilt 5010109
Cozy Comfort for a Serene Sleep.
contact
Product information
Wrap yourself in warmth and softness with our Flannel Quilt 5010109, designed to provide you with a blissful slumber. Crafted with premium flannel fabric, this quilt offers a luxurious touch that soothes and relaxes you as you drift off to sleep.
The superior insulating properties of flannel make it perfect for colder nights, ensuring you stay snug and cozy. The Flannel Quilt 5010109 is thoughtfully designed with meticulous stitching for enhanced durability and longevity, ensuring it withstands the test of time. Its versatile design complements any bedroom decor, adding a touch of elegance and comfort to your space. Embrace the tranquility of a restful sleep with the Flannel Quilt 5010109 and experience the perfect blend of style and comfort.